Felix Meritis, Amsterdam

Felix Meritis was built according to a winning design by the architect Jacob Otten Husly for the new society called Felix Meritis established in 1776 for Music, Drawing, Physics, Commerce and Literature in the modern neo-classical style.The building itself was meant to exemplify the Enlightenment ideals the society stood for.
i29 is contracted by Amerborgh International N.V,. a management company that specializes in cross-media expenditure, hotel operations and property development. The company is also involved in activities related to the arts and culture. We are proud to be part of a new chapter of this historic and important cultural venue in Amsterdam and bring the place in the here and now.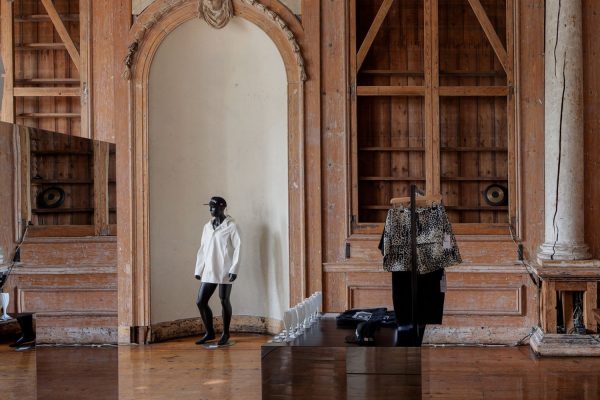 Amerpodia connects, programs and facilitates four cultural houses in the heart of Amsterdam. The Rode Hoed, Felix Meritis, De Nieuwe Liefde and the Compagnietheater each have their own identity and a different role. Together these houses want to make a substantial contribution to the cultural and social life of Amsterdam and far beyond. With an inspiring public program. But also with excellent facilities for events. By opening the doors for the business market, these venues find the necessary financial space to grow into leading cultural houses.
www.amerpodia.nl


Design

i29 interior architects

Client

Amerborgh

Floor area

3500 m2

Completion

Expected 2020

Location

Amsterdam, The Netherlands

Photography

Construction