Open communication
All our projects start with a good conversation. In this way we gain insight into the building, the people who reside in it and the needs and interests that play a role. We love open communication and try to collect as much information as possible in a pleasant way until we have a clear picture of all the human, practical, technical and creative challenges involved.
Spatial expression
Together with our clients, partners and advisors, we draw up a program of requirements. We do not tell clients what they should do, but together we determine the best strategy. We then translate this into a clear spatial concept that clearly reflects the identity of a customer. The concept must show character and tell a story to the various users and / or target groups.
From idea to space
From the concept, we work out a design step by step. The phases are sketch, preliminary, final and sometimes also a technical design. We draw floor plans, details, lighting and installation plans. We do material research, propose acoustic solutions, choose products, furniture and upholstery. In short, everything needed for an integral architectural design.
Realization
During the realization of the project we take the creative direction and guide all implementing parties. We have an extensive network of project managers, contractors, builders and craftsmen; companies and people who guarantee that the project is executed to perfection as signed. For large-scale projects, we often work with partners and consultants in the field of sustainability, acoustics, installations, lighting, but also in collaboration with partner architects, designers and other innovative parties from the creative industry.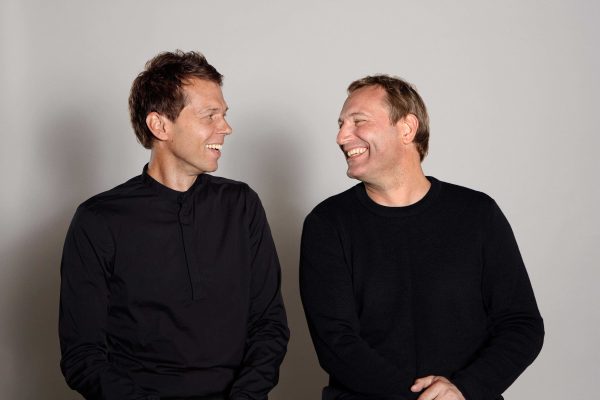 Questions?
Get in touch.