We dig deep
All our projects start with a good conversation in order to get a deep understanding of the building, the space, the people that will occupy it and their needs. In a lot of cases we also want to get to know more about the local market, organisational or business objectives and brand identity.
We walk around the space, feel it, talk, listen, question, dig deep until we have a shared understanding of all the human, practical, technical and creative challenges ahead.
We find the big idea
This stage is where the magic happens.
Magic based one big idea and on a couple of principles we honour: be authentic, impact instead of effect, make it simple, make it sustainable and make it wow.
We translate the briefing to an idea that has the power to transform a space into a whole new experience that reflects the briefing and the identity of the brand or client.
We visualise this idea, share it with our client, adjust if necessary and make sure they love it just as much as we do.
We draw the big picture
Once the idea is approved, we work out the technical design. We choose materials for floors, walls and other structures, lighting systems, furniture and everything else the space needs (and no, we don't do candles and vases). Often we also design bespoke furniture.
We present our client with the resulting technical drawings, material sheets and a spiffy working 3D model to wander around in and experience the space before it even exists.
We execute for excellence
During the realisation of the project, we take the creative lead. We propose project managers, contractors, constructors, builders and craftsmen from our extensive network; companies and people that ensure excellent execution. On large scale projects we often work together with parties that are already involved. Digital building management systems have no secrets for us... We keep a close eye on the execution to ensure that the identity we designed on paper, comes to live the way we intended. And to ensure our clients will be happy clients.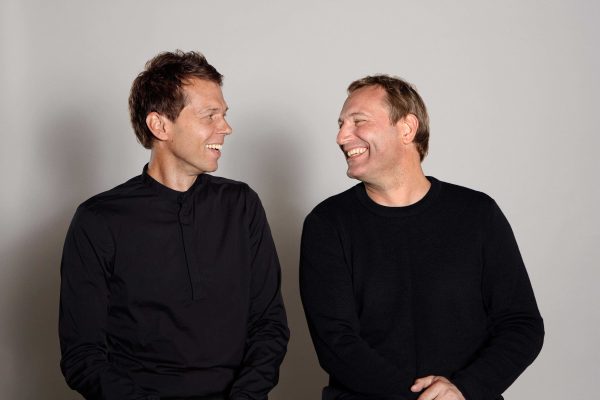 Questions?
Get in touch.